6 Top Resources for Parents of Kids Struggling with Substance Use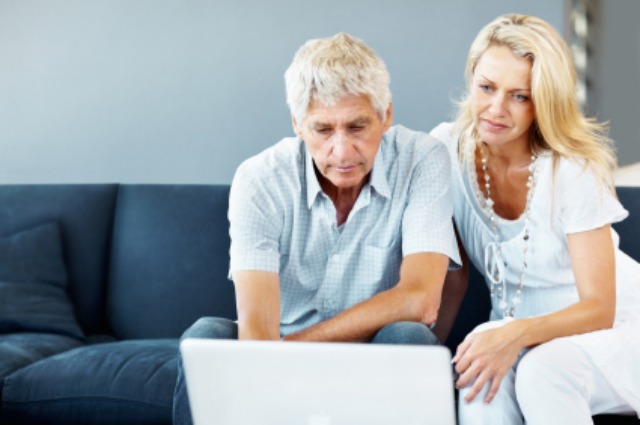 Are you finding what you need online?
Are you becoming overwhelmed with the volume of resources about substance use?
The thing is, sometimes when there is too much information, we find that we cannot absorb any of it. The information just becomes more confusing.
You make better decisions when you educate yourself on the substance use of your teens and/or young adult. There are many amazing blogs out there, but today, I'm steering you towards some larger, either professional organizations or large non-profits with a history of solid information.
For any family who is just discovering their child's substance use or for anyone looking for help, these resources will give you the information you need.
These six resources are where I would start if  you are a parent are seeking information online.