7 Things Parents Can Say When Their Child is Struggling with Drugs or Alcohol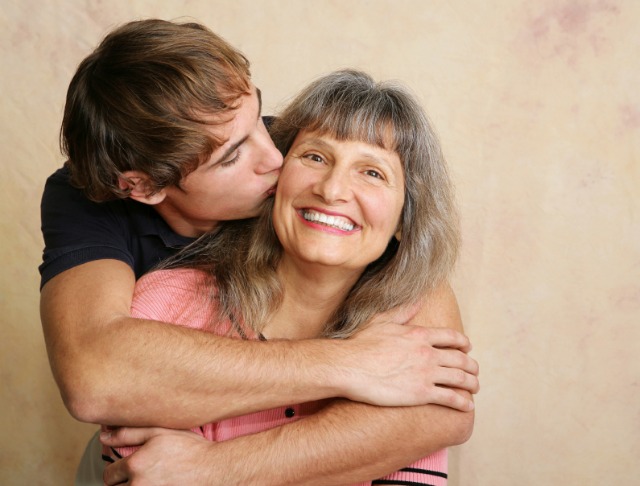 Do you struggle with what to say to your child?
Are you looking for those words that will make a difference?
I was very moved by Karen Salmansohn's article, 7 Things Parents Should Tell Their Kids Everyday. 
As always, I went to that place of, "If I had said those seven things everyday, maybe my kids would not have struggled with drugs and alcohol."
While these seven message would be helpful for any child to hear, I have to remind myself that addiction doesn't discriminate. There are kids who were given everything they needed and more, and still went on to have a drug or alcohol problem.
Nevertheless, her messages are strong powerful words of wisdom that go a long to building self-esteem and empowering kids at any point in their life.
I have often been asked the question by parents as to what to say to kids as they struggle to make sense of their life. Parents often feel that they are walking on eggshells. Their kids have made a major detour because of their drug and alcohol use. They may be struggling to get their life back on track, or simply still in the midst of their drug use.
Parents so often hope that they will say the golden words that will make a difference.
We've been told so often that there is nothing that we can do. We need to detach and let go. There may come a time when that is all that a person can do. Other times as well, but especially in the initial stages, parents have a big influence on their child and can as easily support their child's long-term recovery as unravel it just with their words and actions, or lack of.
Studies have shown that parents do have an influence and can make a difference.