Feeling the Squeeze of the Sandwich Generation on Mother's Day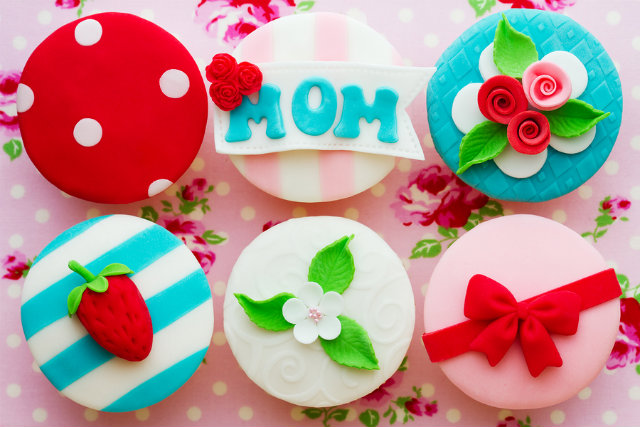 My mother… she is beautiful, softened at the edges and tempered with a spine of steel. I want to grow old and be like her.  ~ Jodi Picoult
As Mother's Day Approaches, I remember clear as day sitting in the reception area of the charming white home with roses in the front yard, filling out registration information, my mom at my side.
"This is such a beautiful house," she said as she looked around.
I was glad she felt that way, and I was also glad that she had no clue where she was. You see, my mom had been diagnosed with Alzheimer's Disease and her disease, by that time, had begun to progress to the point where she needed constant care.
Honestly, as bad as I have felt that my mom was diagnosed with Alzheimer's, on that day, I was relieved.  My mom did not need to know that I was signing my daughter into a treatment center for her addiction issue.